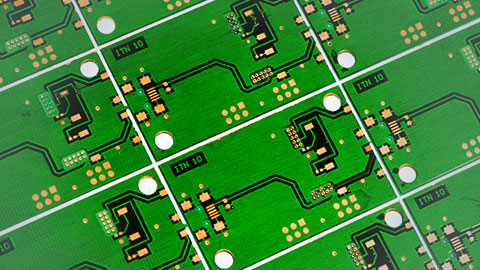 Every board is to IPC Class II or higher standard
Our facility is TS16949 certificated (for automobile industry) in addition to ISO and UL certificates. Highest quality guaranteed!
100% Tested! Every board that goes out is tested first
PCB Design Rule Check (DRC) with no extra cost
Cost savings to customers through very competitive prices
US based support
On time delivery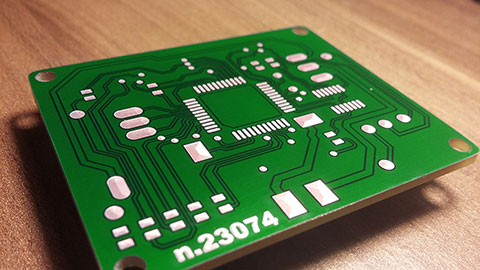 PCB prototypes and PCB production
Rigid PCB, Flex PCB, Rigid-flex PCB, Aluminum PCB, RF PCB, HDI
Up to 40 layers
RoHS compliant, lead free PCBs
Material: FR-4, High Tg (Tg170, Tg180), aluminum, Rogers, Duroid, Polyimide, Teflon, and Kapton…
Surface finish: HAL, HAL lead free, Immersion tin, Immersion silver, Immersion gold, Flash gold, ENIG, Gold finger
Controlled impedance
Blind vias and buried vias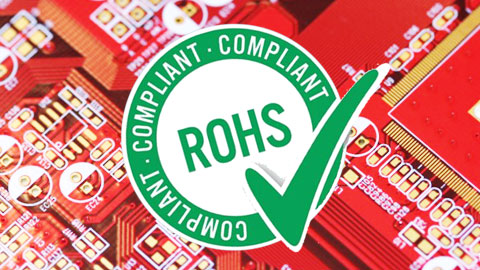 Our facilities hold a list of quality certifications (IS9001, TS16949, UL) and the systems to support them. For quality control purposes, we have invested extensively in inspection machinery, including:
Highest quality standards
State of the art facilities in USA and overseas
ISO 9001
TS16949
UL
IPC Class II or higher
RoHS compliant
Design rule check
100% tested!
Whether you are on the lookout for printed circuit boards for a small company or a large conglomerate, Super PCB can meet your needs. We can make a variety of rigid and flex circuit boards and our prices are competitive. Our job does not end once we deliver your circuits either. We always follow up with our clients to ensure they are satisfied with our products.
About Super PCB
Super PCB is the source for all your high-quality PCB needs!

Since 2003, we have provided high quality PCBs to numerous companies in a broad spectrum of industries, from consumer electronics to telecommunications, new energy, aerospace, automotive and more… Our customers range from Fortune 500 companies to one-person start ups.