COPPER PCB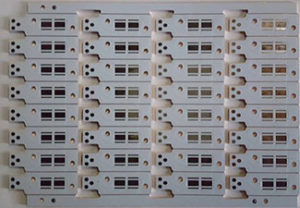 Super PCB has been providing quality high quality Copper PCB to a variety of industries since 2003.
All of our Copper printed circuit boards are tested and certified with ISO9001, TS16949 and UL.
Tell us about the type metal based PCB your needs. We will quote the best prices for your requirements.